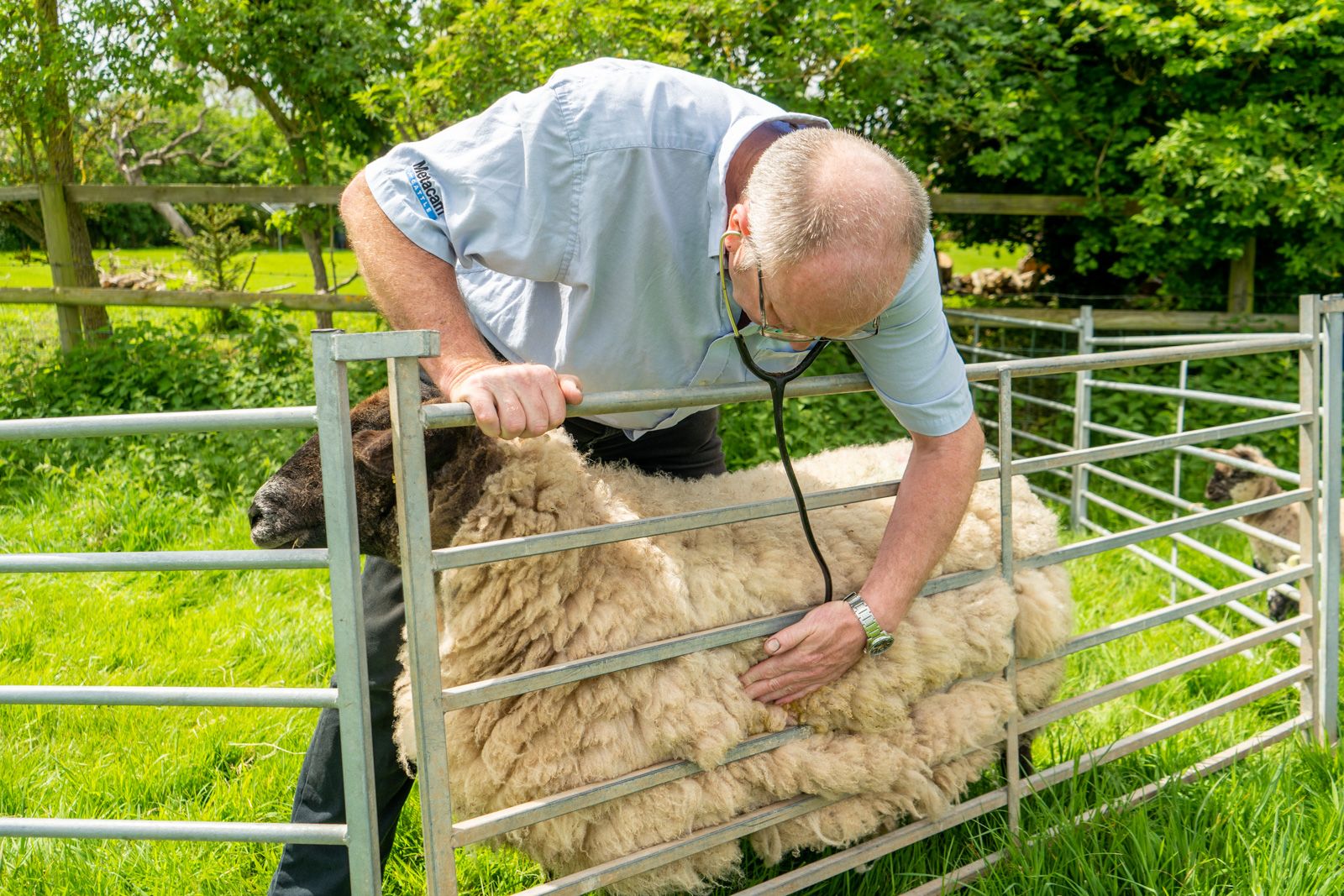 Could you join the team? Recently Qualified or Experienced Farm Vet?
As one of the fastest growing practices in the South West, we are always keen to meet new vets. We can accommodate vets of varying experience provided they have the same drive as our current team.
Perhaps you have a few years experience and are ready to take the next step in your career? We work hard to ensure assistants have everything they crave professionally but also enjoy their time away from work. To that end we offer:
We can accommodate your strengths and interests and allow you to work how you want to. We aim to keep a settled team of vets and to that end progression to partnership will be in everyone's interest... for the right candidate.
Working across our 3 branch practice located on teh beautiful Somerset levels and Quantock/Blackdown hills with access to the Jurassic coast ensuring a favourable work/life balance with the historic towns of Bath, Exeter and Bristol within easy reach
Attractive salary - tailored for the right candidate, reviewed after 6 months
We have vast experience training new graduates and offer unrivalled support for dedicated team members
Ideal Candidate would;
Be looking to improve themselves via Post-grad qualifications which are encouraged and supported
Is happy to work with the freedom available but is encouraged to discuss clinical cases with the team for practice improvement
Experience preferred but consideration is given to recent graduate
Personal values to include; Approachable, Respectful, Supportive, Dedicated, Collaborative
Benefits Include;
Out of Hours 1:6 rota (which is quite often quiet, dependent on session)
25 days holiday per annum plus the 8 public bank holidays
Company vehicle & equiment provided
A dedicated TB testing team ensures clinical exposure in a dairy area with plenty of beef/calf work and an expanding sheep client base
A helpful admin team going beyond the normal level of administrative support
Possibility of contribution towards re-location costs
Support and freedom to focus on areas of interest using great CPD opportunities and training in house, via VetPartners and £1000 external CPD allowance
Pet discount - Receive discount on all products and services at sister VetPartners practices
Health Shield insurance - Health Shield offers a variety of benefits, including wellbeing support, with 24/7 counselling (including face-to-face) and support helplines. Health Shield also provides discounts on shopping, days out and holidays
For an informal chat please call Kath on 01278 663399 or email your CV to [email protected]