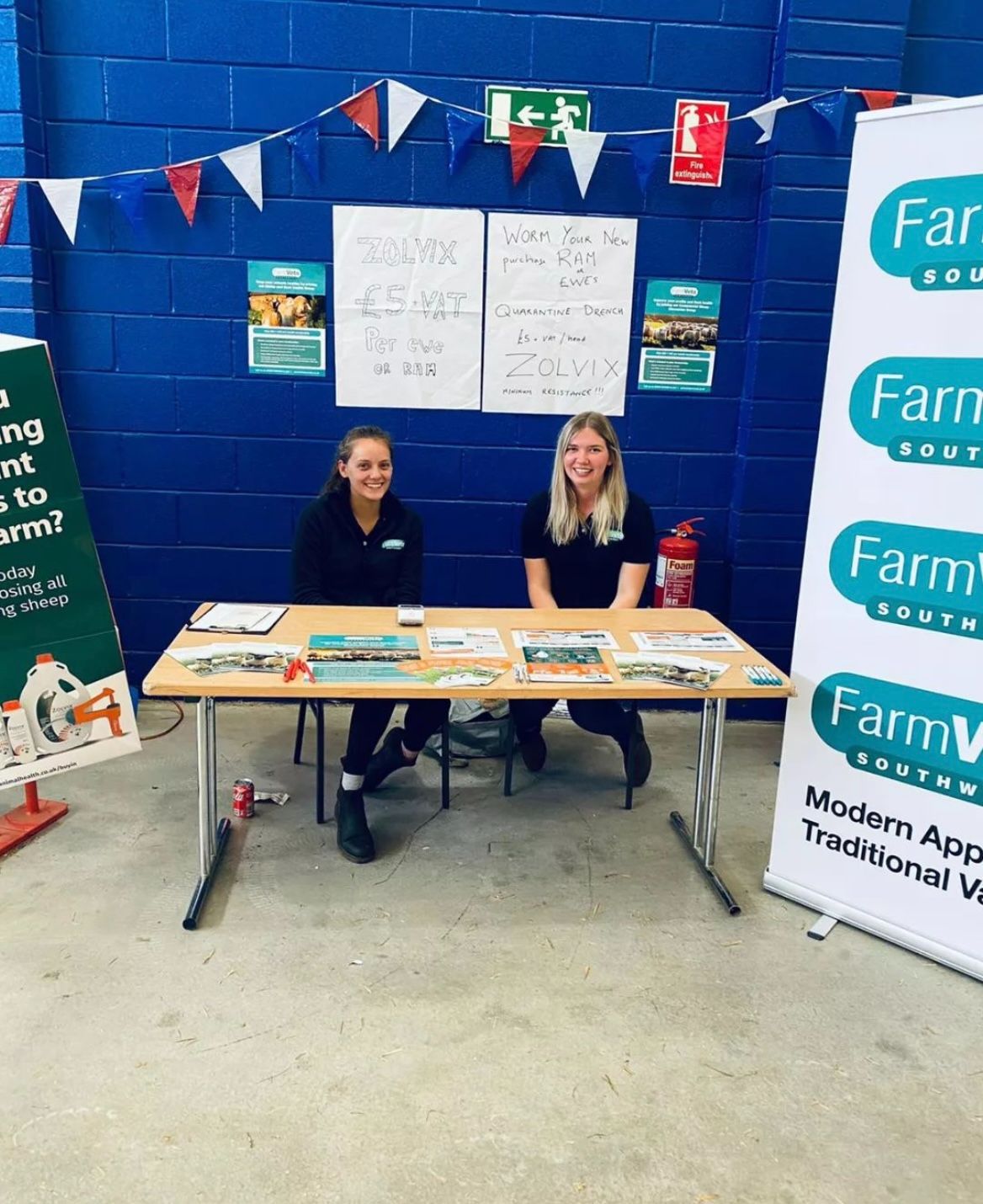 The main benefits farmers have seen from using our VetTech service include:
• Healthier calves from stress free vaccinations and protocols
• Effective and efficient youngstock management
• An extra set of hands which simply help get the job done
Want to try the service out?
For farms that want to 'give it a go', we offer the first 'taste' of the VetTech service completely free of charge. We understand that you need full confidence in the staff we employ to help you. So if you want to try it out then it's only fair that you should do so with no extra cost on top of the price of any product.
To find out more about the service or to suggest other ways in which we might help, then please give us a call.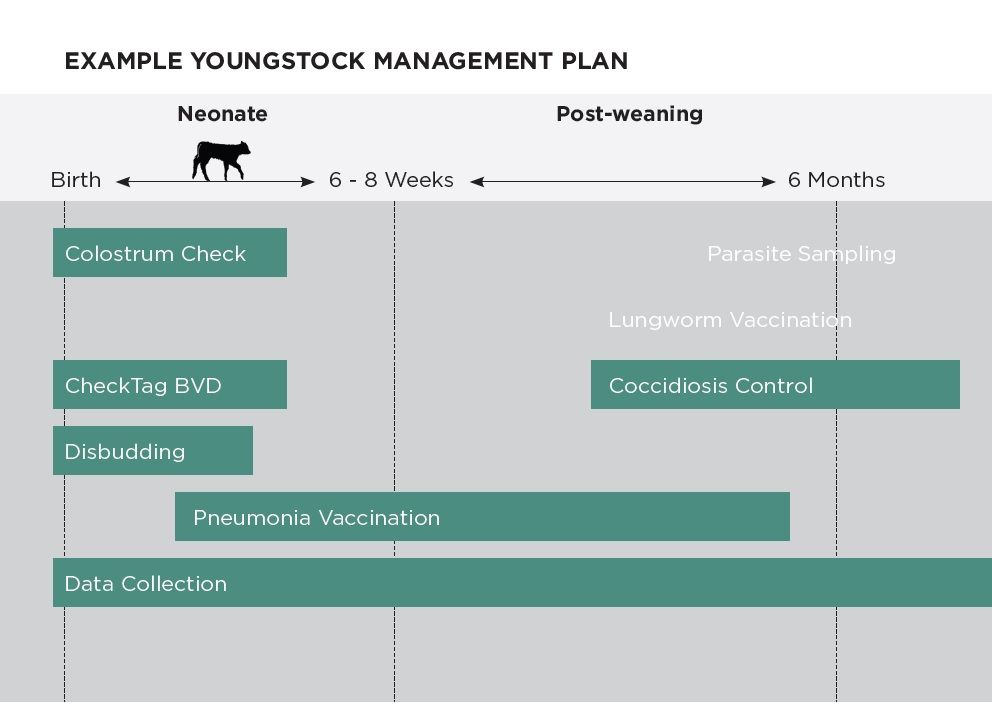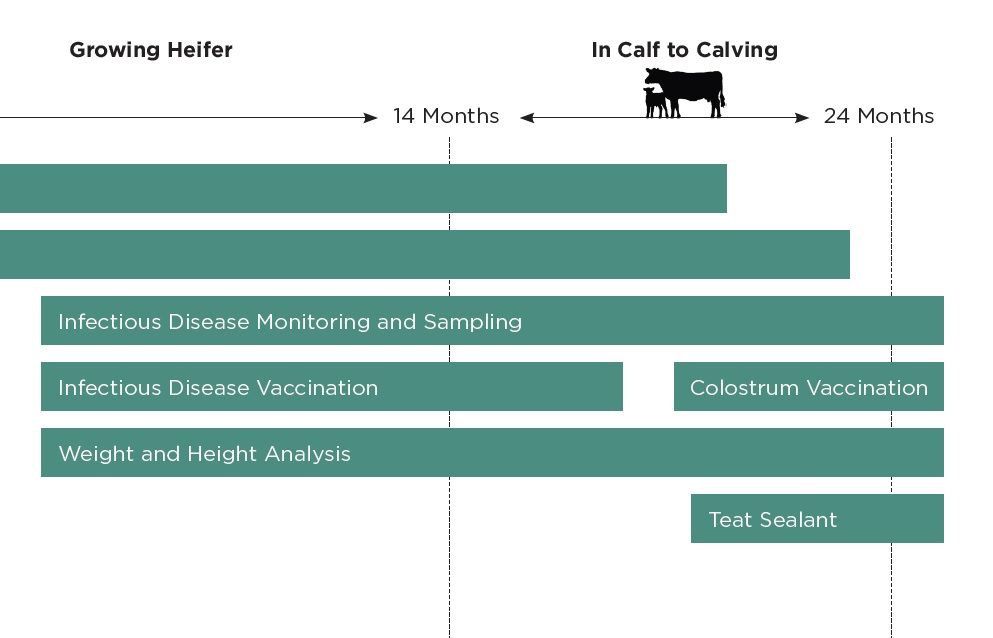 LAMENESS SUPPORT
Did you know that 90% of lameness in dairy cows arise from conditions of the feet? Recognising the negative impact that lameness can have on herd performance, our skilled team can help you tackle lameness in your herd:
Digital Dermatitis Blitz:
Digital Dermatitis is thought to affect many herds in the UK. This intense "blitz" approach has been proven to reduce the DD level in the herd down to a manageable level. If your vet suspects DD as a major cause of lameness in your herd, this is definitely an approach to consider.
Environmental Assessment:
Lameness is often caused by a number of environmental factors on farm and it can take another set of eyes to look at problems areas with a new perspective. Our VetTech team will look at every area of your herds journey and pinpoint those that could be problematic. In conjunction with your vet, they will produce short terms and long terms suggestions which may help reduce lameness in your herd.
MOBILITY SCORING
One of our most popular services is mobility scoring. Our VetTechs are trained according to AHDB standards to assess the levels of mobility of all cows in your herd. An automatic report is produced at the end of each session to detail the levels of sound/imperfect cows and it also shows progress since the last assessment, making it easy to identify problem cows for corrective foot trimming.
Foot trimming records can be collected from you at each mobility session and these are then uploaded along with the mobility scores to an online analysis tool where vets utilise the data alongside their knowledge of the farm to determine a lameness reduction plan tailored to your system.
This whole service is not only useful to fulfil milk contract requirements, but it also allows you to reduce mobility problems in your herd which will aid cow performance and productivity.